On the login page, please select 'Forgot password?'. You can also click here for easy access.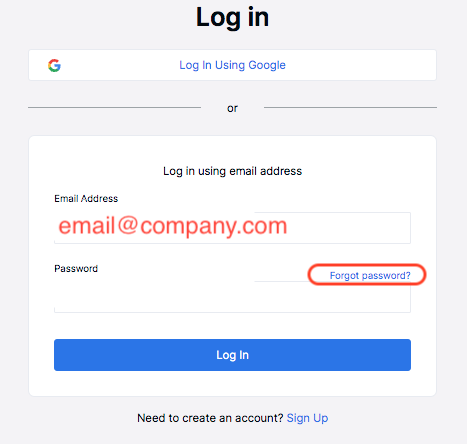 You will be prompted to input the email address you used to sign up on Deel. After this, we'll email you further instructions.

Please keep in mind that this process only works for created accounts. To create a new account, click "sign up" or learn how to do it here.
Is you have any issues, please click on the live chat in the right bottom corner, so our Support team can help you!