Let's get started!
To use Automated Clearing House (ACH), you will first need to add it as a payment method on your Deel account.
✅ Step 1 – Click on the Organization Settings (1) tab on your dashboard and then select Payment Methods (2)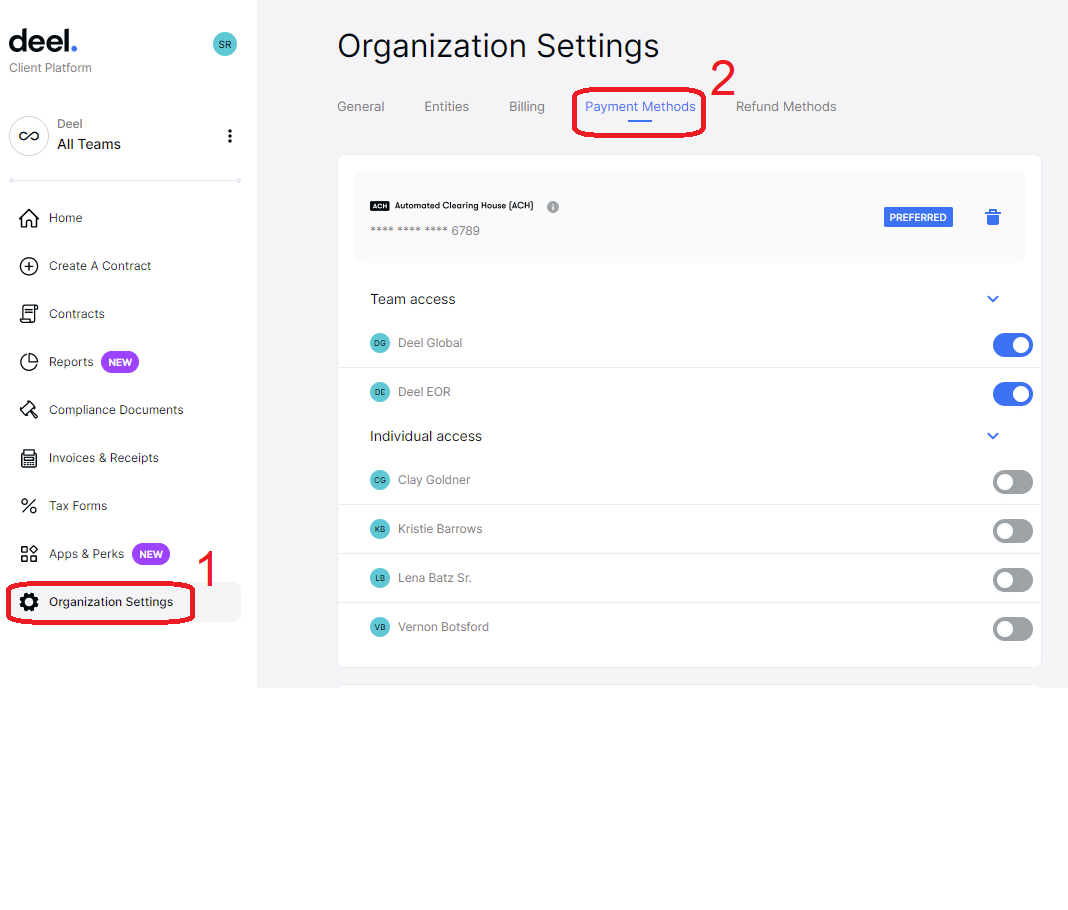 ✅ Step 2 – Scroll down and click the blue Add Payment Method box
✅ Step 3 – Select the ACH option to continue setting up the payment method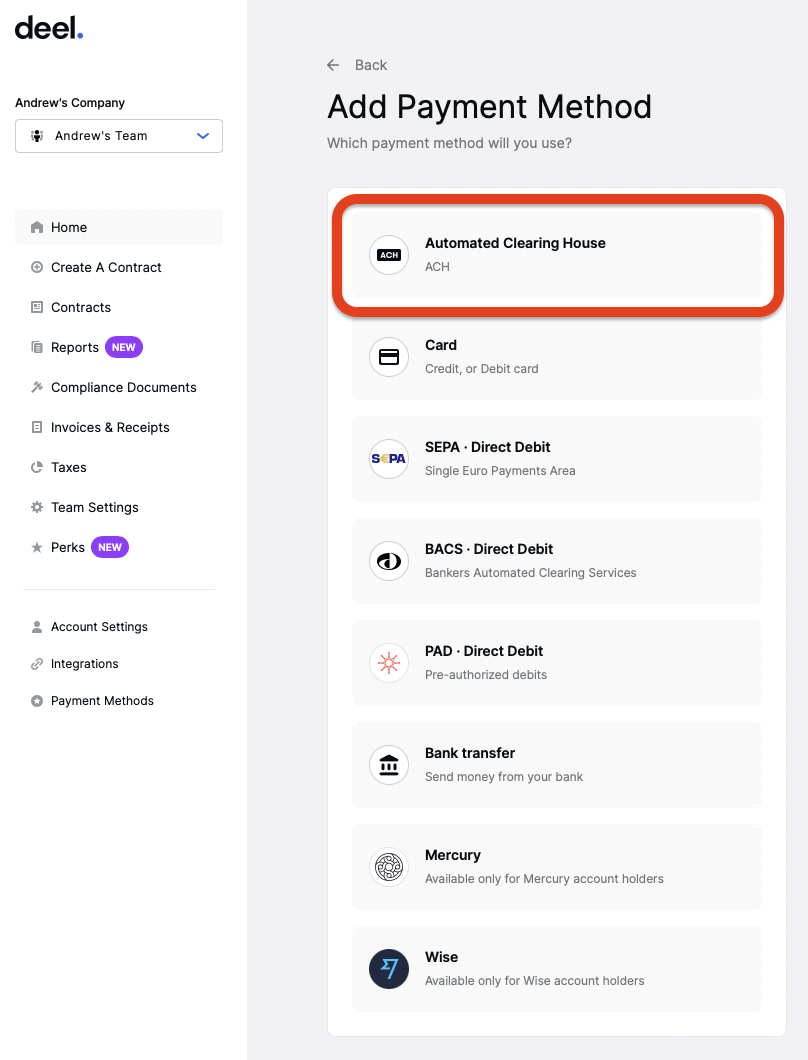 You will be given two options to connect ACH to Deel, Plaid and manual verification. We recommend Plaid as it is the faster option of the two.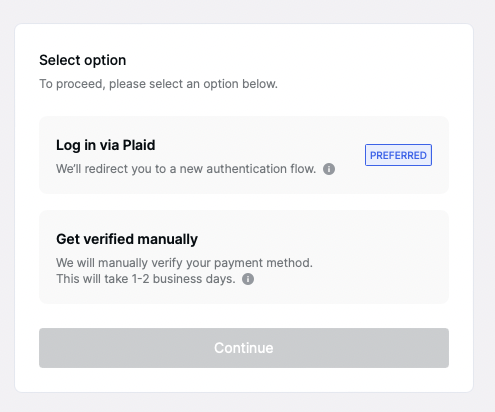 Plaid
Plaid will need to connect your bank account and verify some information. Select the correct options and fill in the correct details.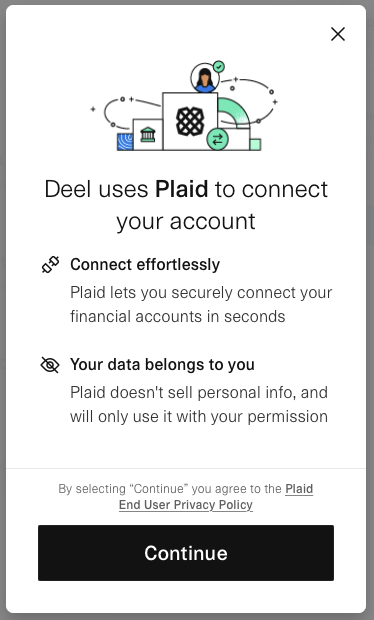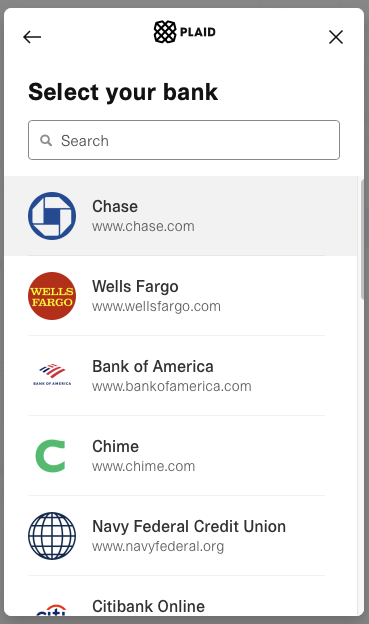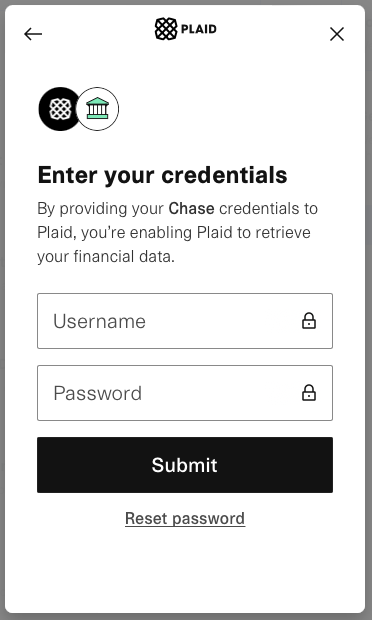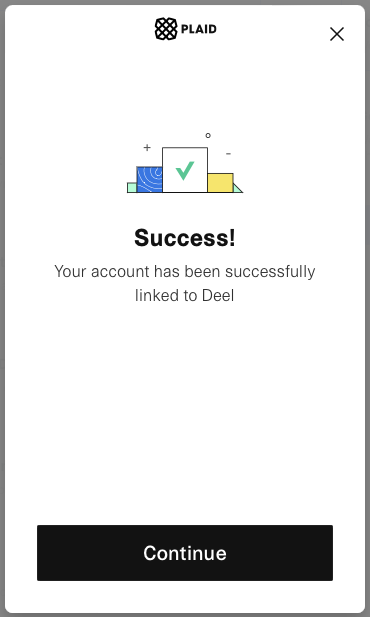 Make sure to save the payment method on the next screen, and you will see a confirmation pop-up message.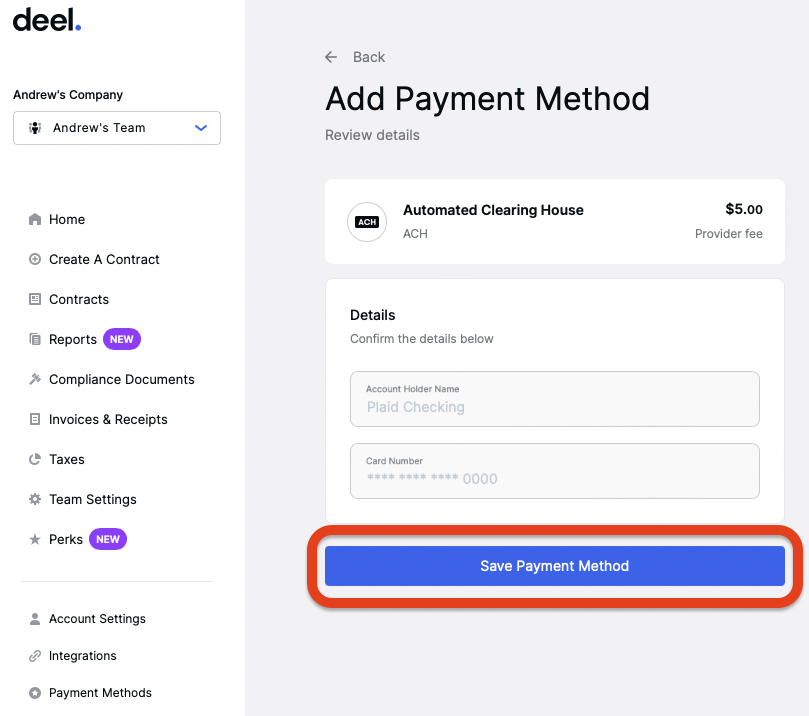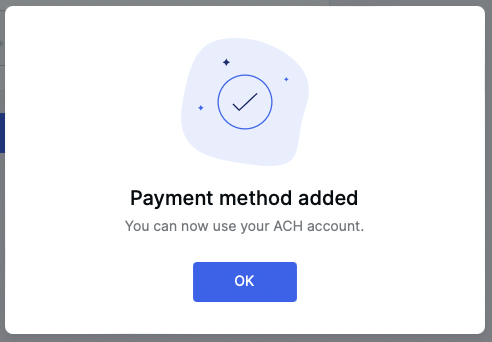 Manual Verification
Select the manual option and you will get a pop-up message with step-by-step instructions.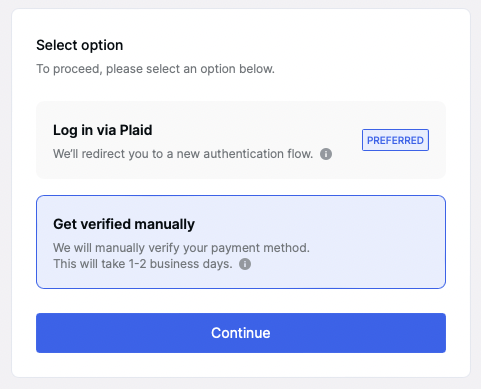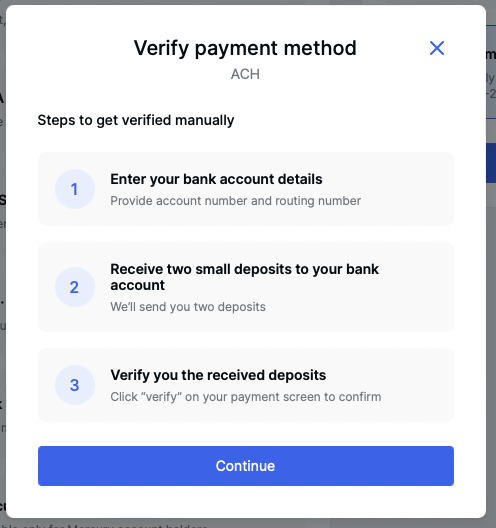 Enter your bank details and continue. You will then need to verify the two small deposits that will appear on your account.
You will have three attempts to verify the exact amount of these micro deposits. After three failed attempts, you will be prompted to contact Deel Customer Support for further assistance.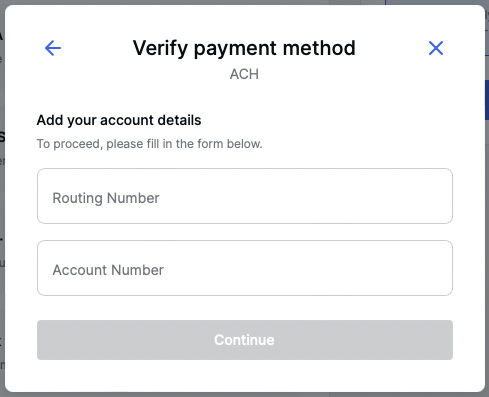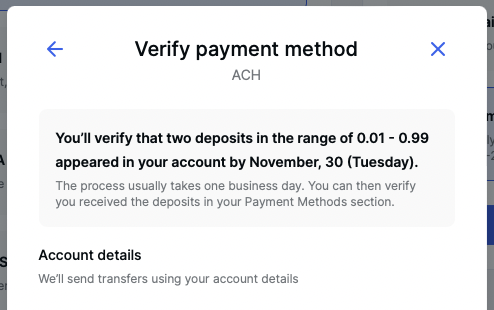 The next pop up message will inform you that the process will take around one business day, as well as where to finish the verification.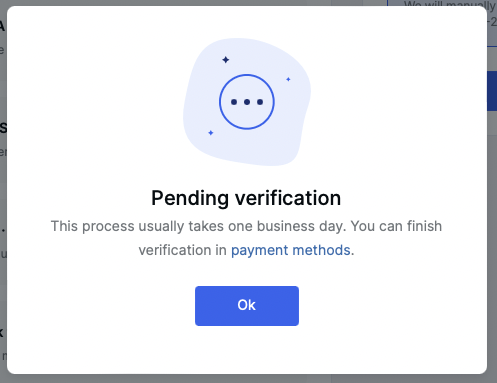 That's it! You have completed adding ACH to your payment methods.
NOTE: ACH payments typically take two to three business days.