Deel offers its clients the chance to integrate QuickBooks as part of their system.
In this article you will find:
Getting Started
Step 1 -- Log in to your Deel account and select Apps & Perks in the navigation menu.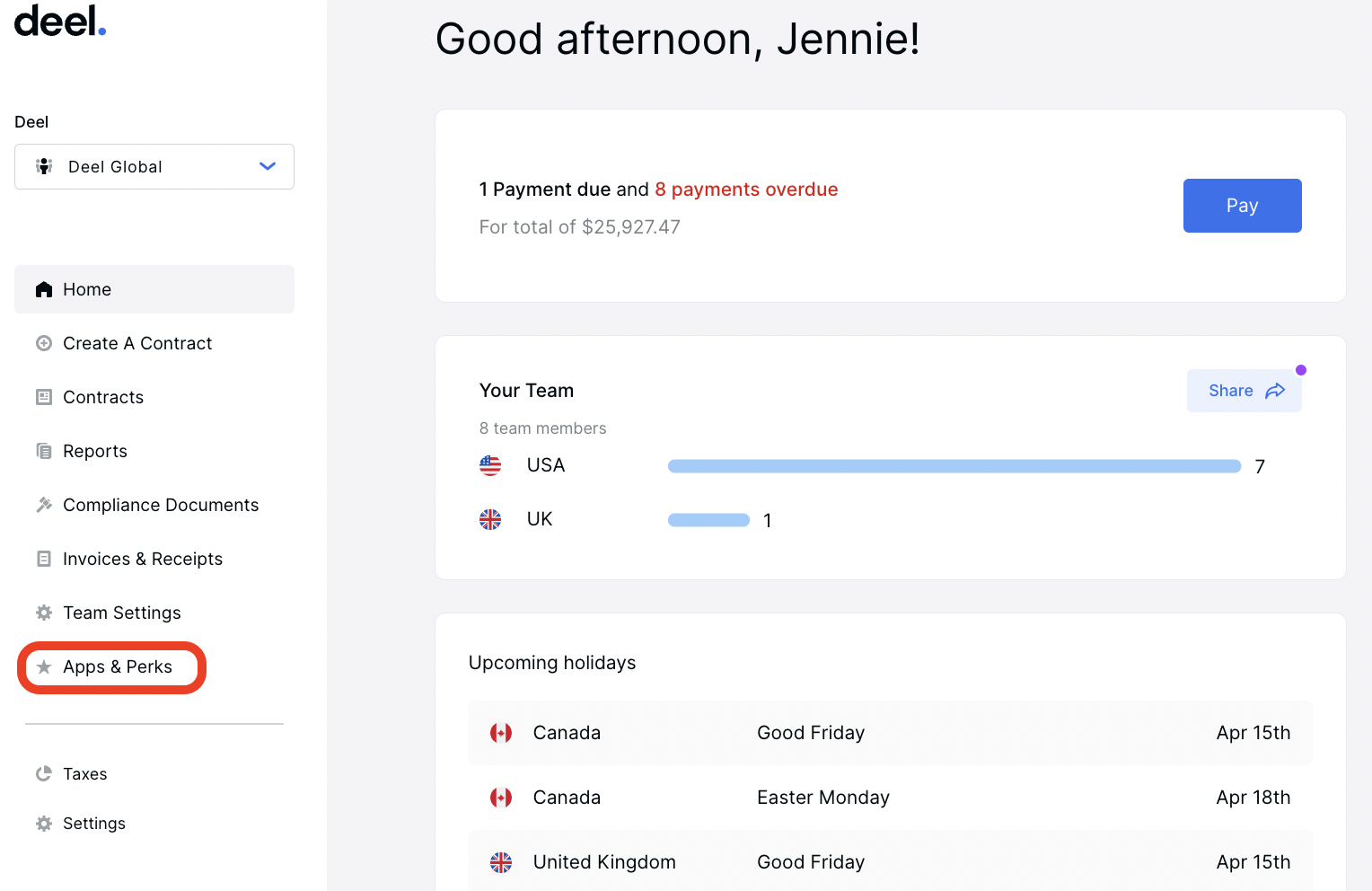 Step 2 -- Locate Quickbooks in the Accounting section and click connect on the next page.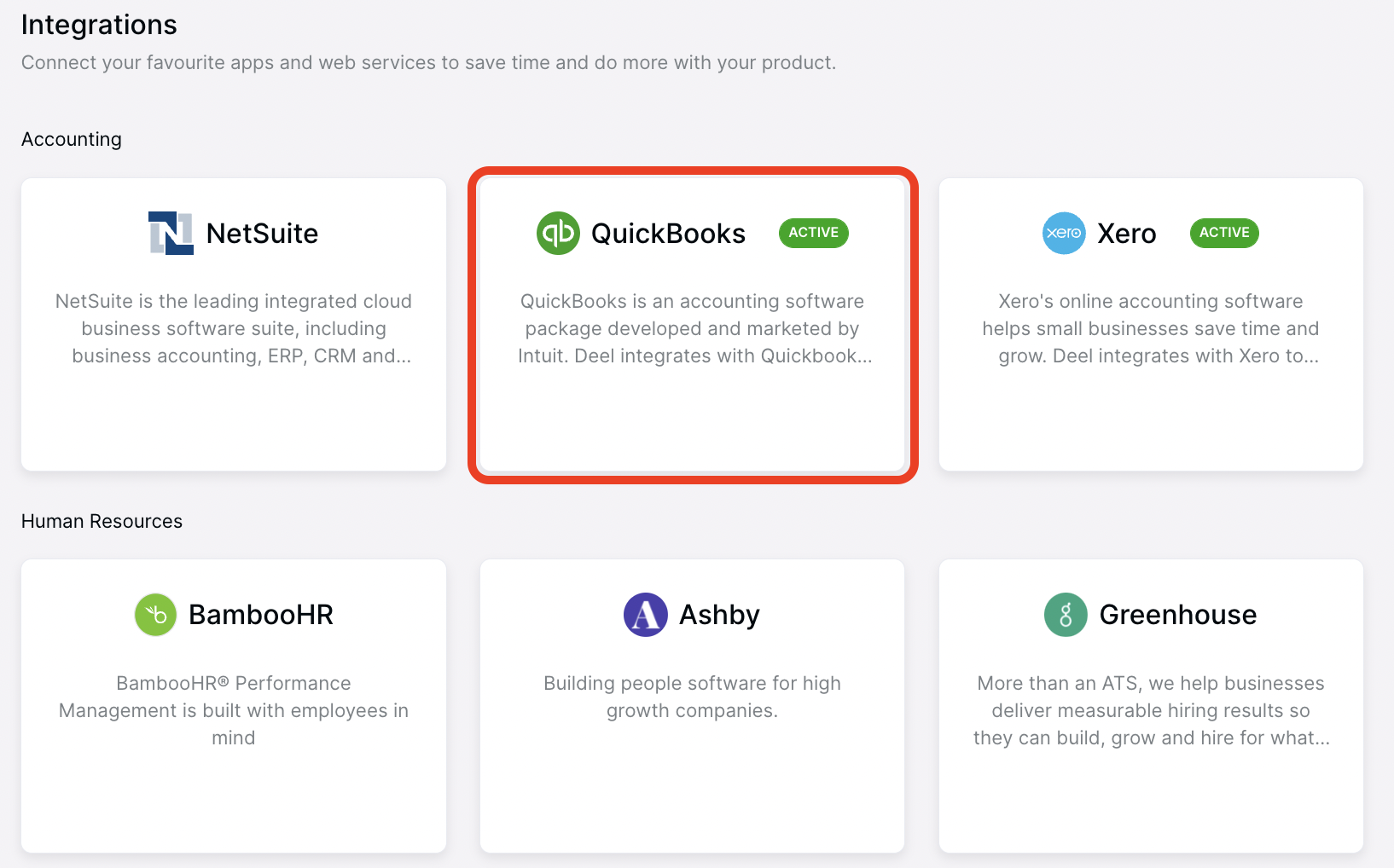 You may be prompted to log in to your QuickBooks account.
There will be 4 installation steps in order to set up your integration with QuickBooks and Deel.
Step 1-- Select the entity you wish to connect from the drop-down menu and click next.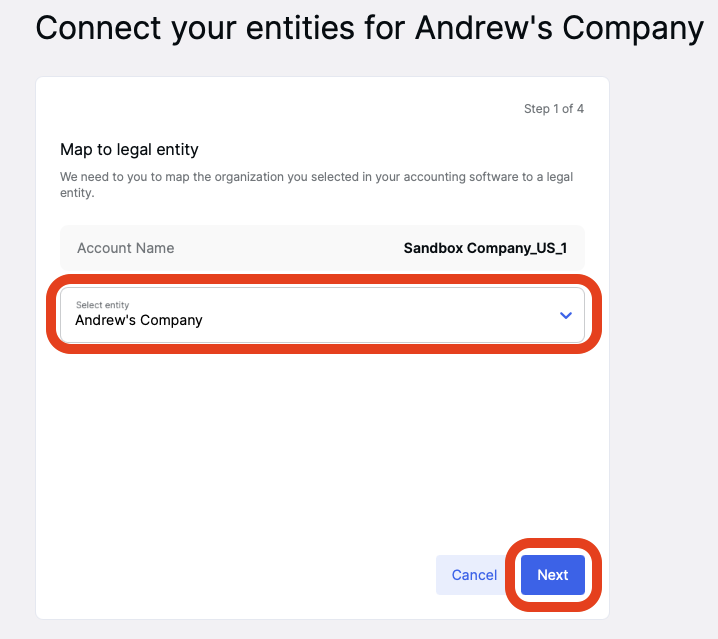 Step 2-- Specify your QuickBook's account to use for each bill.
‍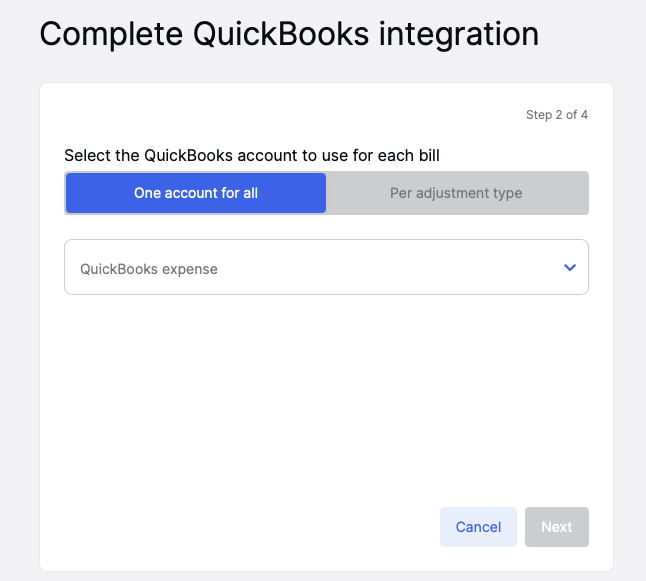 Step 3 -- Enable contract sync.
If you want to automatically sync all new contracts with your integration you can enable that feature now. Click next to continue.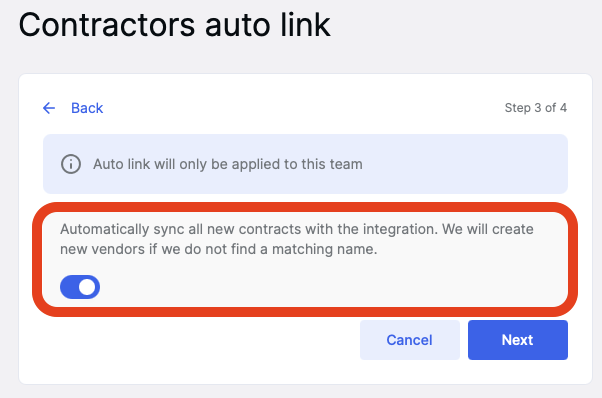 Step 4 -- Customize your options
Finally, you have two last options to customize.

First, you can decide if you want us to synchronize each invoice along with an invoice payment so the invoices get marked as paid.

Second, choosing the default payment account.‍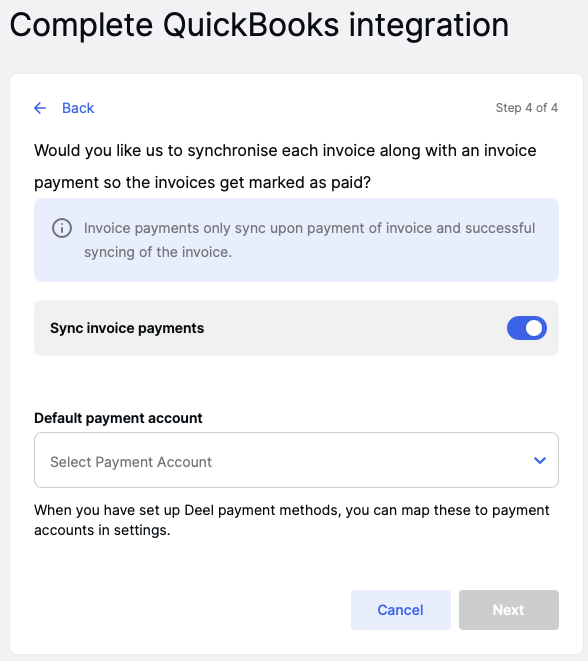 Congratulations, you just integrated your QuickBooks account to Deel!
Additional Steps
You can now begin syncing invoices, invoice payments and related PDFs you need to link your contractors and Deel billing entities to vendors in QuickBooks.

Select the "Not linked" tab on the top of the QuickBooks integration page and choose the contractors you would like to be linked.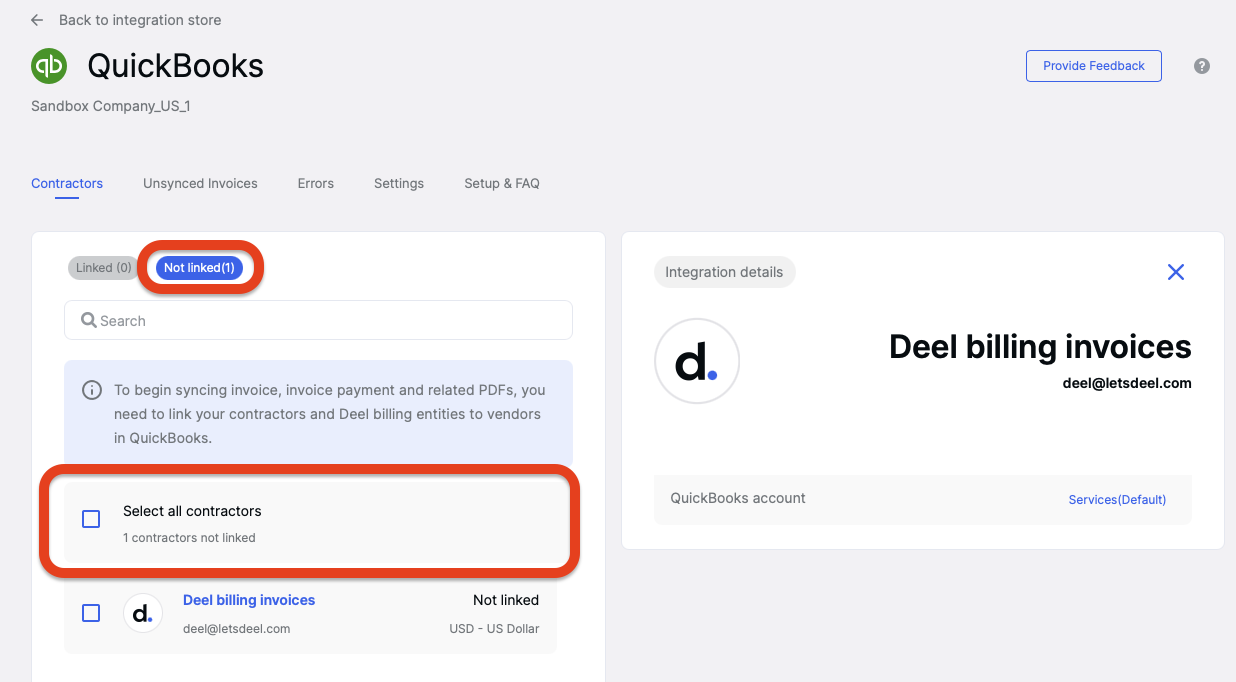 You will receive a pop up message. Please read through and click "Yes, Link" if ready. A confirmation message should show soon after.
Congratulations, you just integrated your QuickBooks account to Deel!
QuickBooks Class
Supporting Quickbooks Class-mapping allows clients that need additional granularity to set a class option on contractor and default level. In order for the options to appear on Deel's integration, you will have to first configure them for Class on you Quickbooks tenancy.
Setting up categories
To map an existing tracker category in QuickBooks to Deel, the client can do this on a default level or on the contractor level.
In Deel, go to Integrations and head to QuickBooks and the Settings tab.
There will be a Default categories card. If you have classes set up in your QuickBooks account, they will be pulled through to this card. You will also be able to see sub-classes.
As a standard, they will be set to 'Not specified', which is the default level.
You can select a default option, either a class or a sub-class, which will then automatically be applied to all contractors whose invoices are being pulled via Deel, unless you choose to configure the class on an individual contractor level.
If you want to set up configurations on a contractor level, you will have to do so on a one-by-one basis. To do this:
Go to the Contractor tab and select a contractor from the list.
In the card that appears on the right hand side, you will see the available classes that can be configured.
Click on the Class category to select which option you would like it to map to. This will then remove the default mapping and change it to their individual class setting. Any invoices from this contractor going forward will then be linked to this class.
FAQs
How can I disconnect QuickBooks?
Easy! Go to the Apps & Perks section of the navigation menu, select the Integrations tab, locate Quickbooks and click on Disconnect. You can find step-by-step instructions in this article.
What if the person who set the integration up leaves?
You can set up an email notification to go to several inboxes so if someone is off, or has left the organization, there isn't a single point of failure.
Do I get notifications if there is an issue with the integration?
An email notification setting has been added to the Xero integration, and the user can add as many email addresses as they wish so people get notified.
How do you handle invoices in multiple currencies?
We now support changing of invoice currency on Quickbooks, but this means we will create a new vendor in Quickbooks to match the currency of any invoice we are sending to your Quickbooks. This will ensure that invoices always get synced even if a currency setting or invoice currency changes.