This article shows you how to make a payment to Deel by sending funds from your Wise account.
To see which currencies Deel currently supports for funding, please see Which payment methods and currencies does Deel support for funding?

In this article:
Adding Wise as a payment method on Deel
Sending funds from your Wise account to Deel
Add Wise as a Deel Payment Method
✅ Step 1 – Click the Pay box on your Dashboard
The main Dashboard will show you have many payments are due. You can also access this information from the Contracts tab.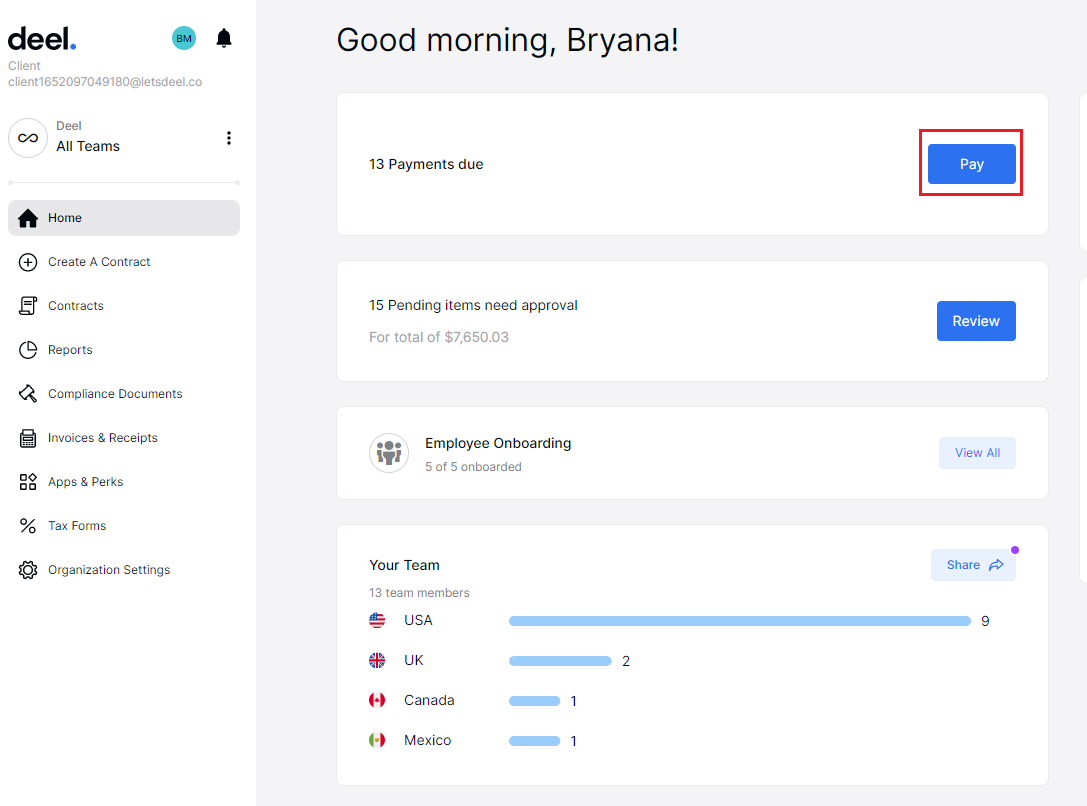 ✅ Step 2 – Select the contractors you are including in the payment and click Continue
You can manually uncheck the box for anybody that you don't want to include.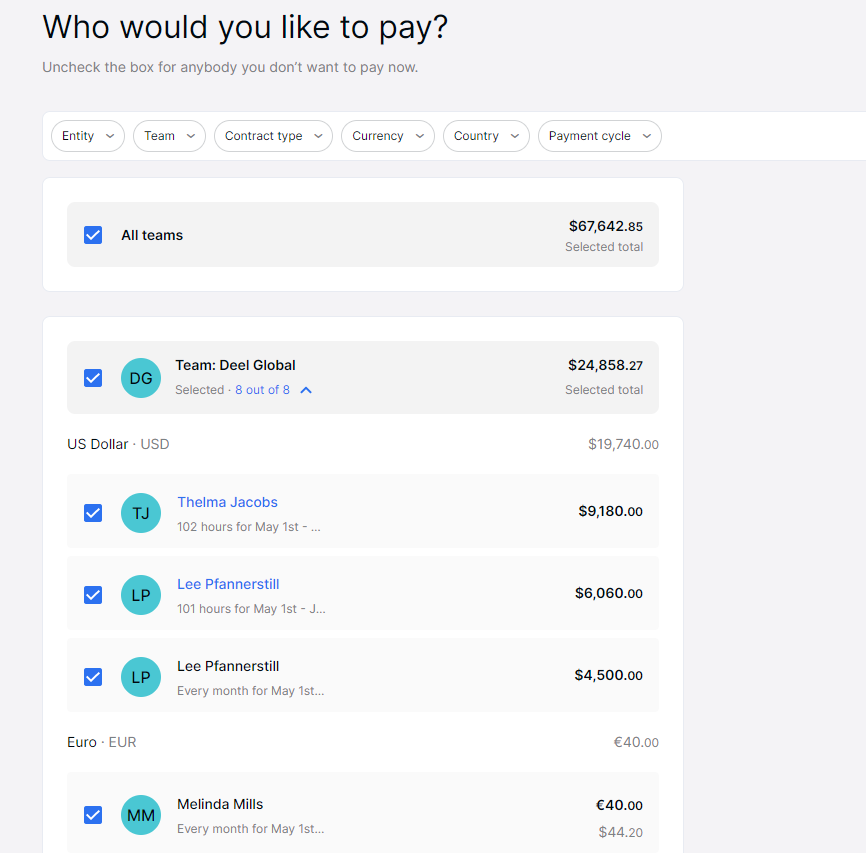 Note: By default all groups will be checked so you can pay everyone at once. However, you can mass unselect all of your groups and choose only the individual contractors you wish to pay. 
✅ Step 3 – Select
Wise

from the Select Payment Method list

There is a $5 USD fee for Wise payments.

Click Continue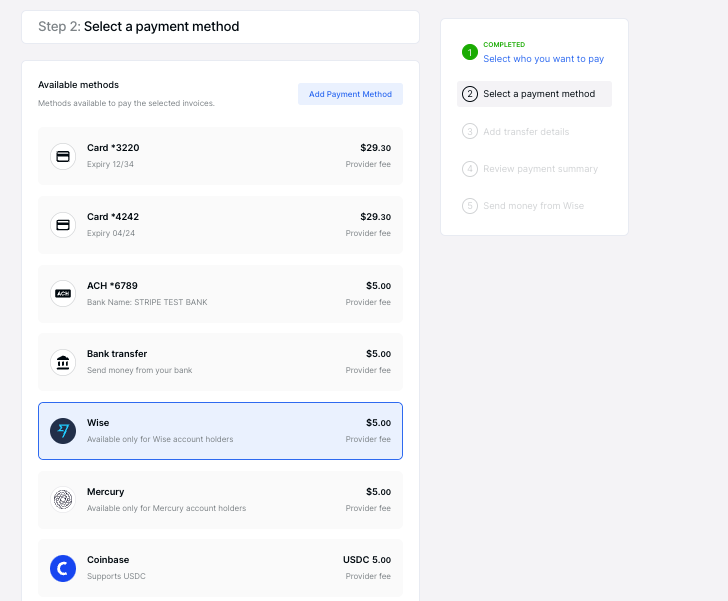 ✅ Step 4 – Select the payment currency and click Continue
This is the currency you will use to pay Deel from your Wise account. You must have a balance in the selected currency on Wise.
You can save the bank currency details for future use.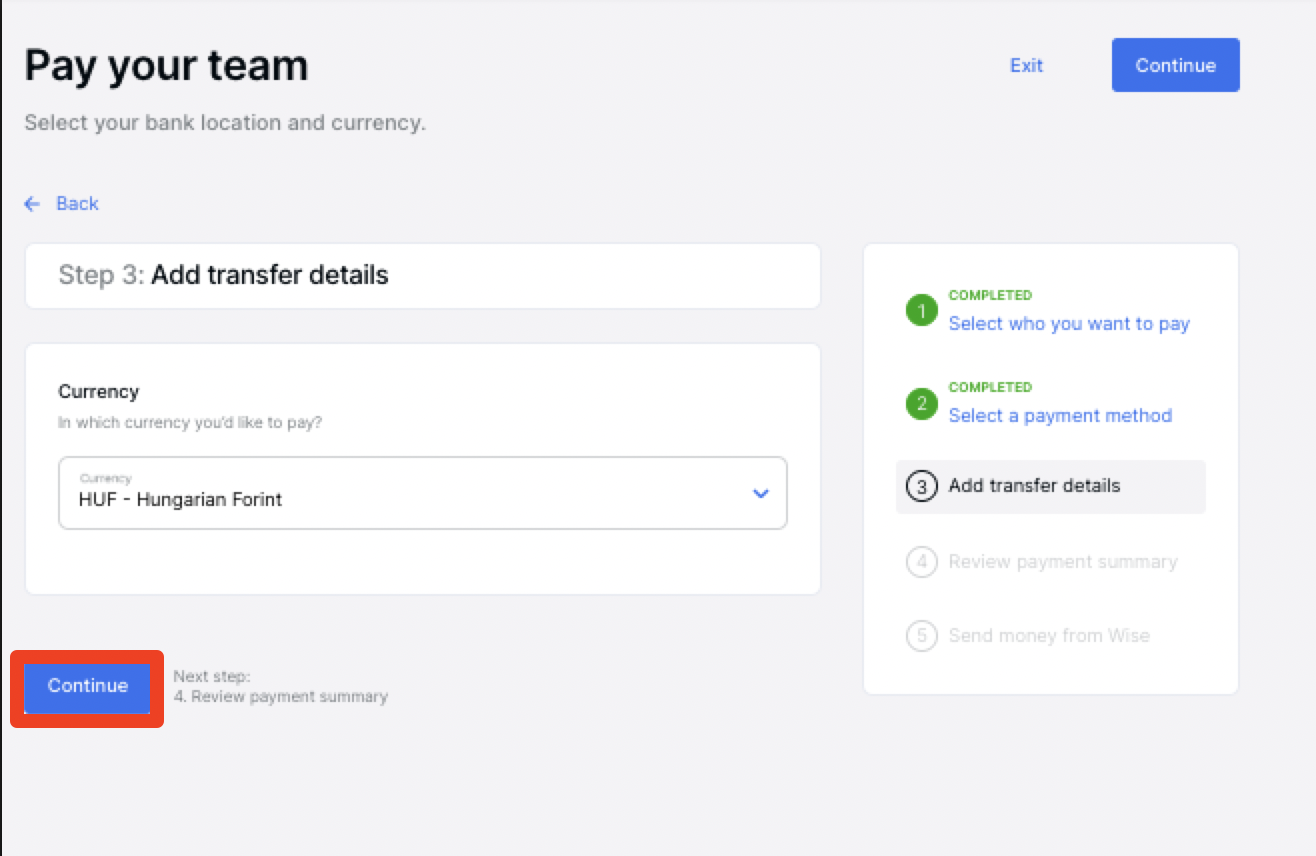 ✅ Step 5 – Review the information and click 

Continue to Pay
Carefully review the payment summary box. For your benefit, the Deel fee and the payment processing fee are listed separately.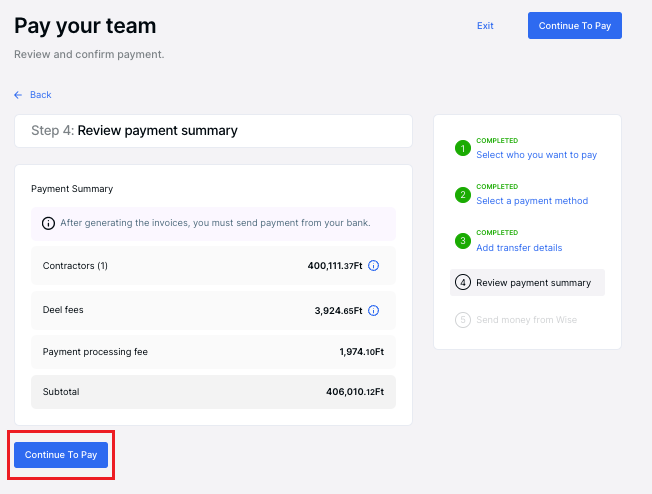 ✅ Step 6 – Pay via Wise Transfer
Once the invoice is generated, you must send the payment manually from your Wise account.
Click Confirm I've Paid once the payment is made.
You can download the invoice from this page.
You may send the payment to Deel's e-mail address or Wise bank details (if available). We recommend using Deel's e-mail to perform the transfer.
Please copy the Deel reference number listed in the invoice details box. 
This number is how we reconcile invoices to payments, so please copy the number for your records.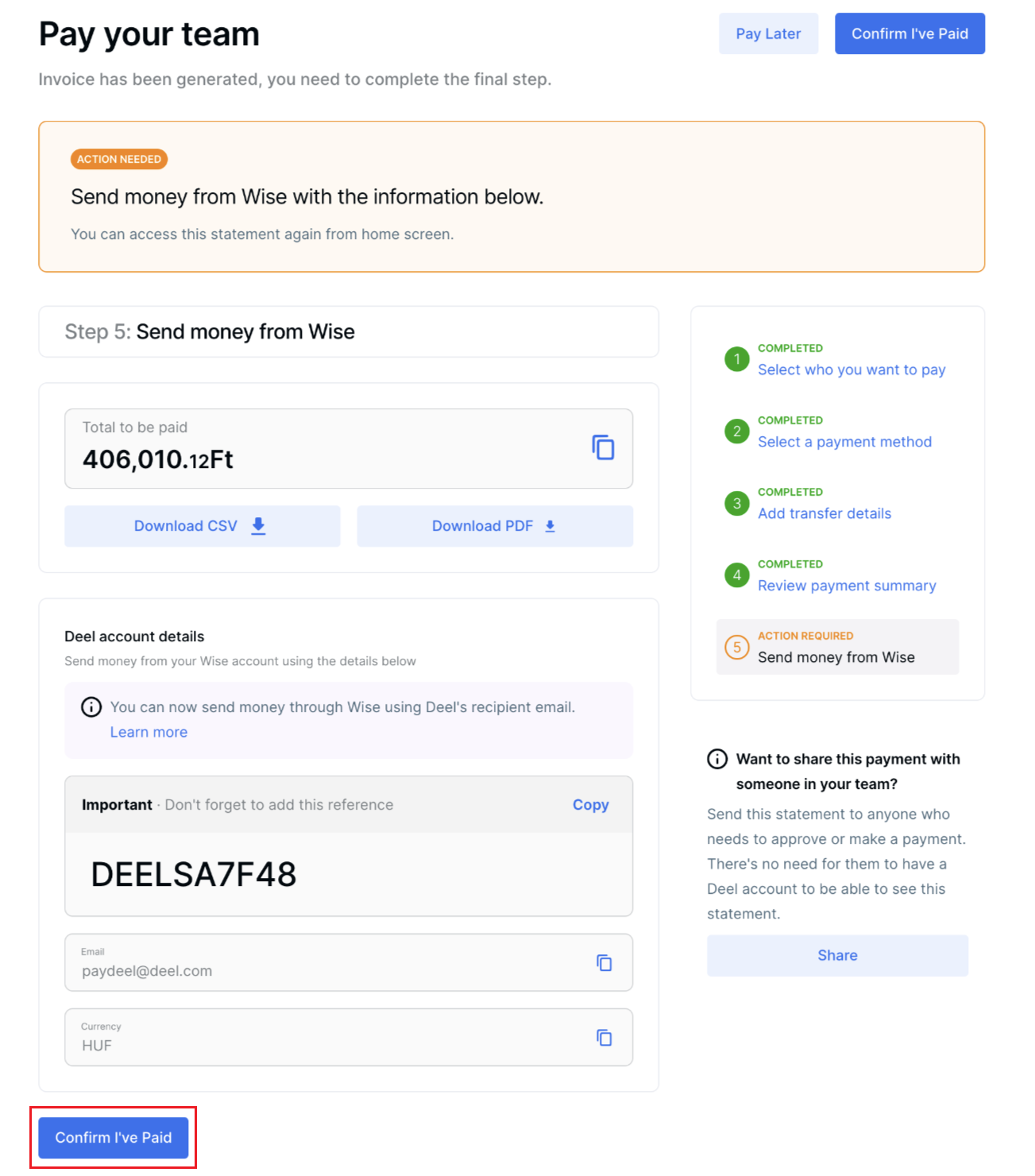 Sending funds from your your Wise account

Deel supports the following currencies for Wise payments:
AUD, BGN, CAD, CHF, CZK, DKK, EUR, GBP, HUF, JPY, MYR, NOK, NZD, PLN, RON, SEK, SGD, TRY, USD
✅ Step 1 – Select Send Money from your Wise account
Make sure you have funded your currency account on your Wise account.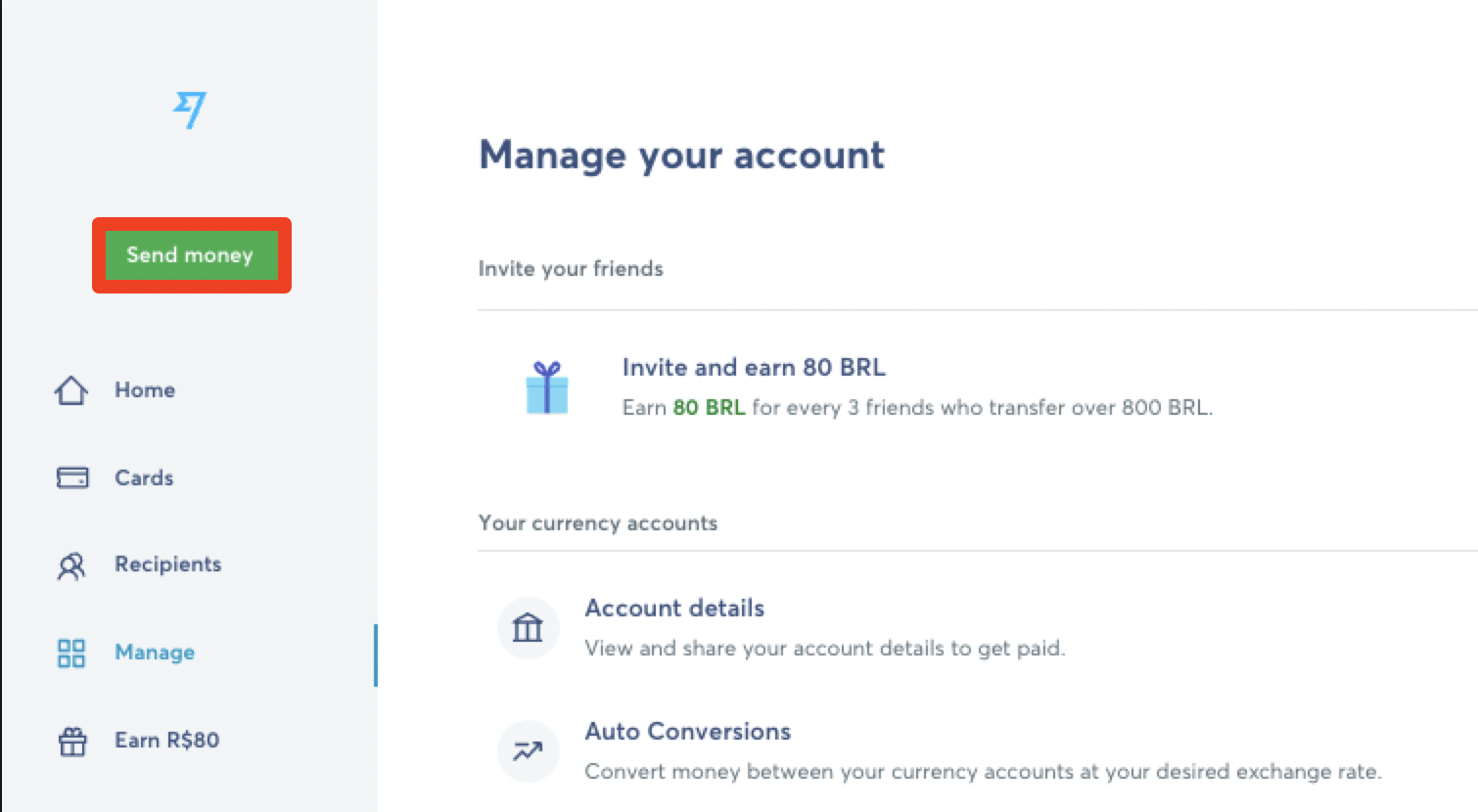 ✅ Step 2 – Select your Wise currency account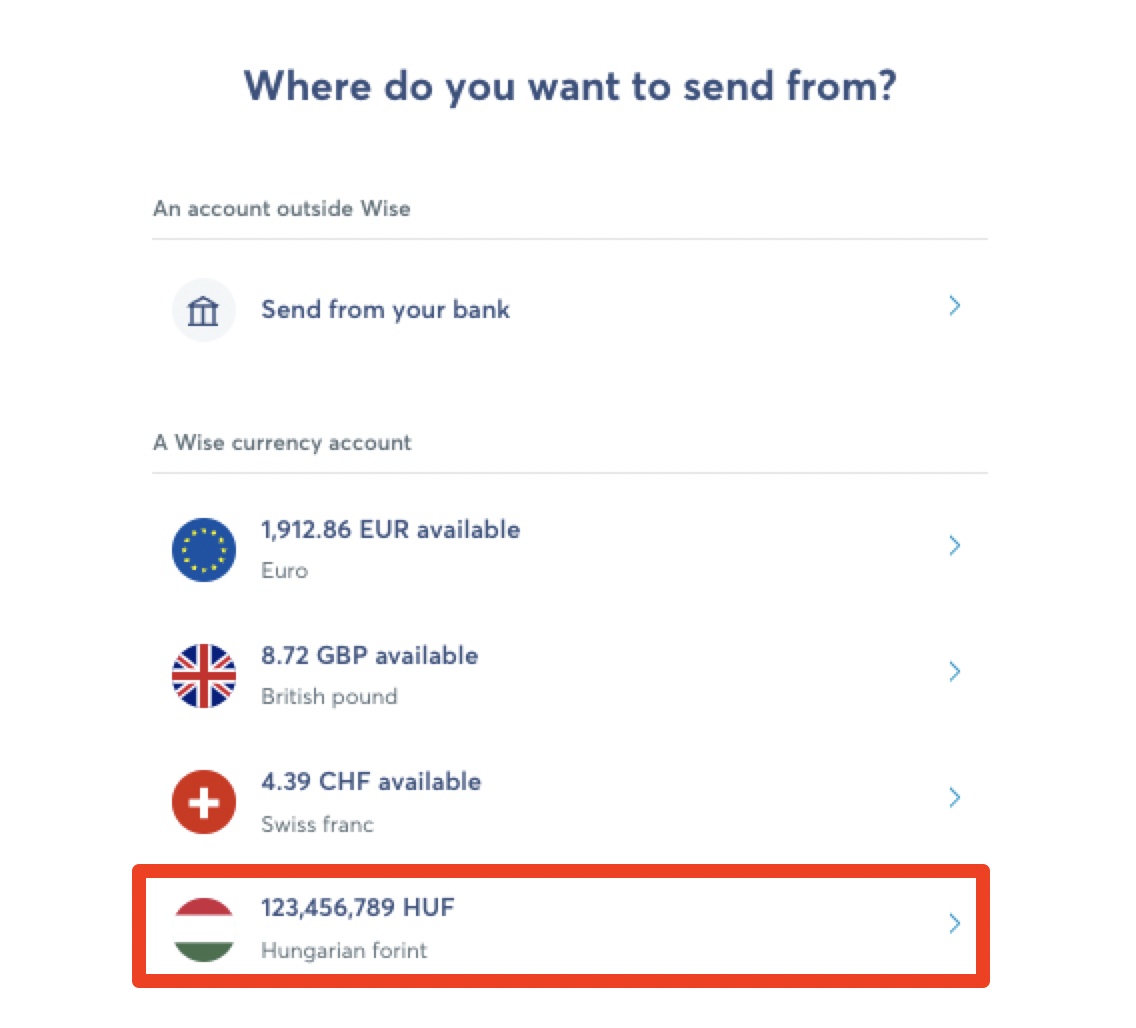 ✅ Step 3 – Select Same Currency as the transfer type and enter the transfer amount
Important: Make sure you send the same currency and amount identified on the statement you created on the Deel platform.
Click Continue
✅ Step 4 – Select the Business or charity box

✅ Step 5 – Send money to Deel's Wise account
Deel's Wise account email is: paydeel@deel.com
Click Confirm
✅ Step 6 – Add your Deel Reference Number for the payment
Click Add next to the Reference for Deel box.
You generated this unique Deel reference number when creating your statement on Deel into the Reference field of the Wise transfer.
Click Confirm and Continue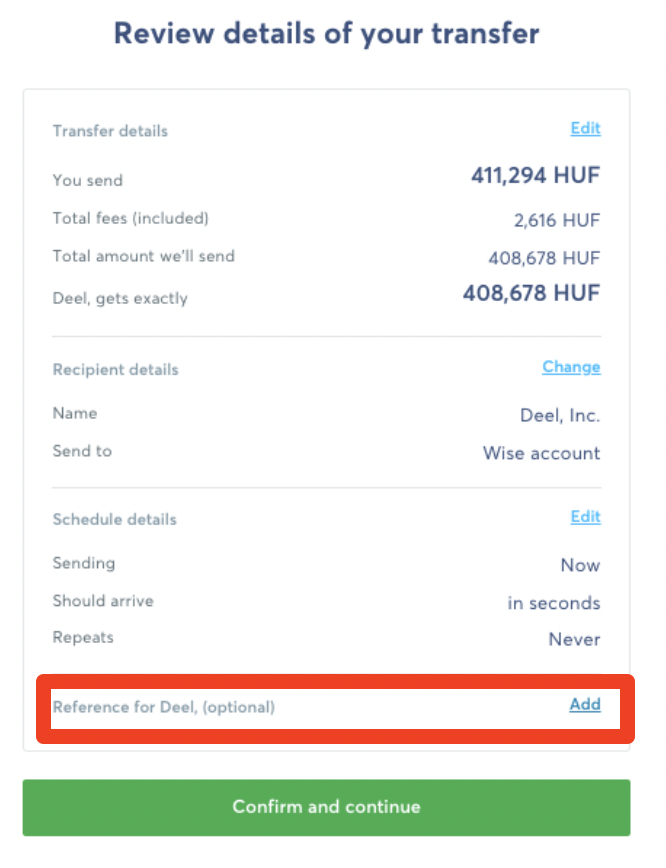 ✅ Step 7 – Click Send
You're all set! When Deel confirms payment receipt, the status of your payment on Deel will change to Paid.