This article explains what 2 Factor Authentication is, and why it is mandatory for Deel accounts.
In this article:
How to set up an Authenticator App
What is 2 Factor Authentication?
2 Factor Authentication (2FA) is a method of establishing access to an online account or computer system that requires the user to provide two different types of information. 2 Factor Authentication is a great way to increase security while accessing your Deel account. It adds an extra level of protection to your Deel account to make sure only you have access to your data and transfers.
How to log in with 2 Factor Authentication
Your account will only be accessible with a randomly generated 6-digit code.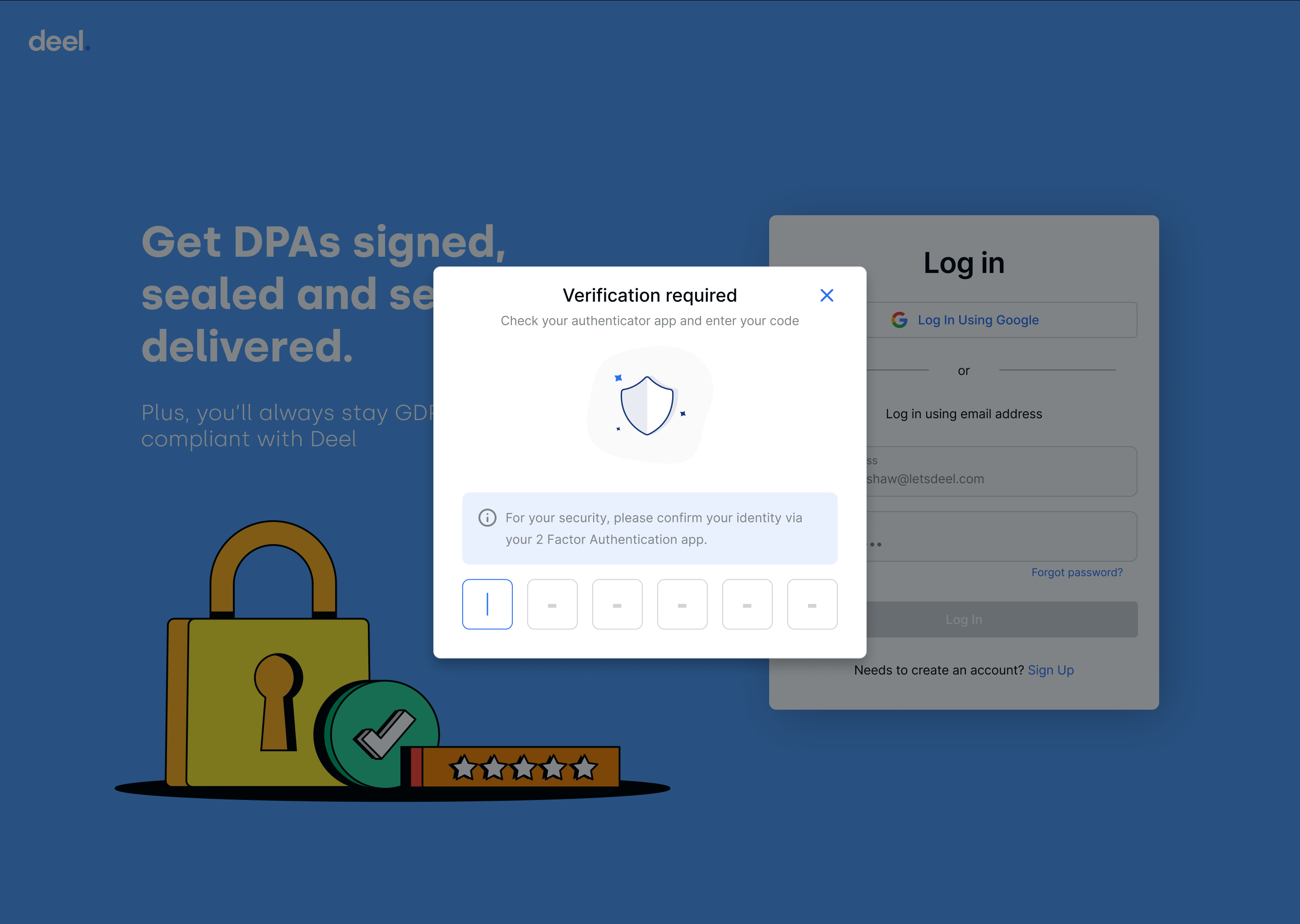 Smartphone screen: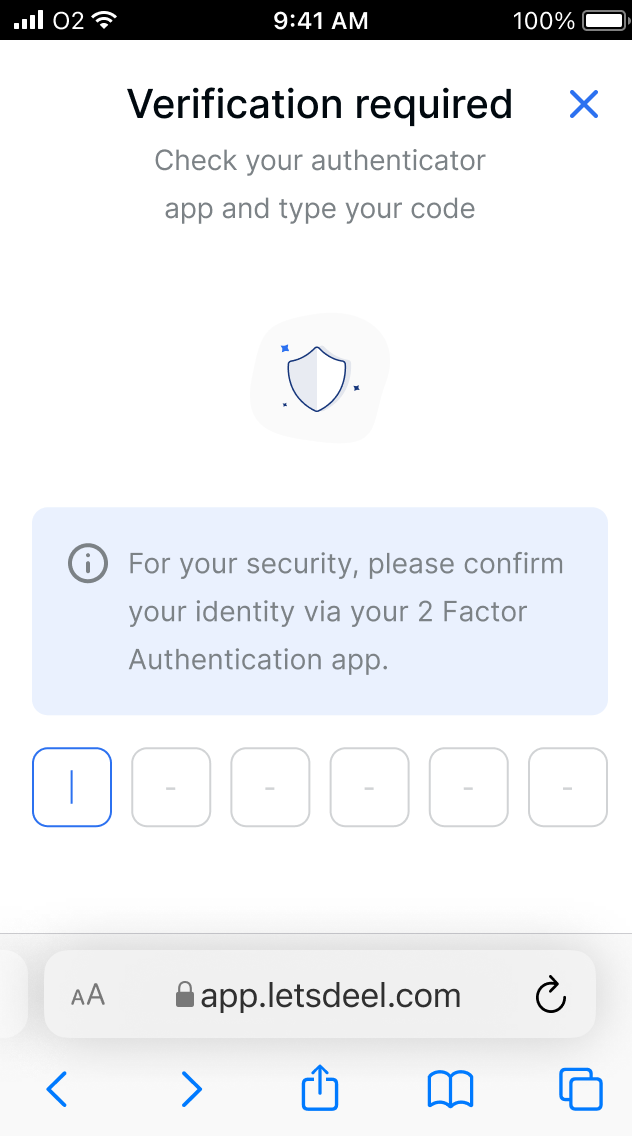 If you don't have your smartphone with you or can't access the code from your Authenticator App, you can choose to have the code sent to your email.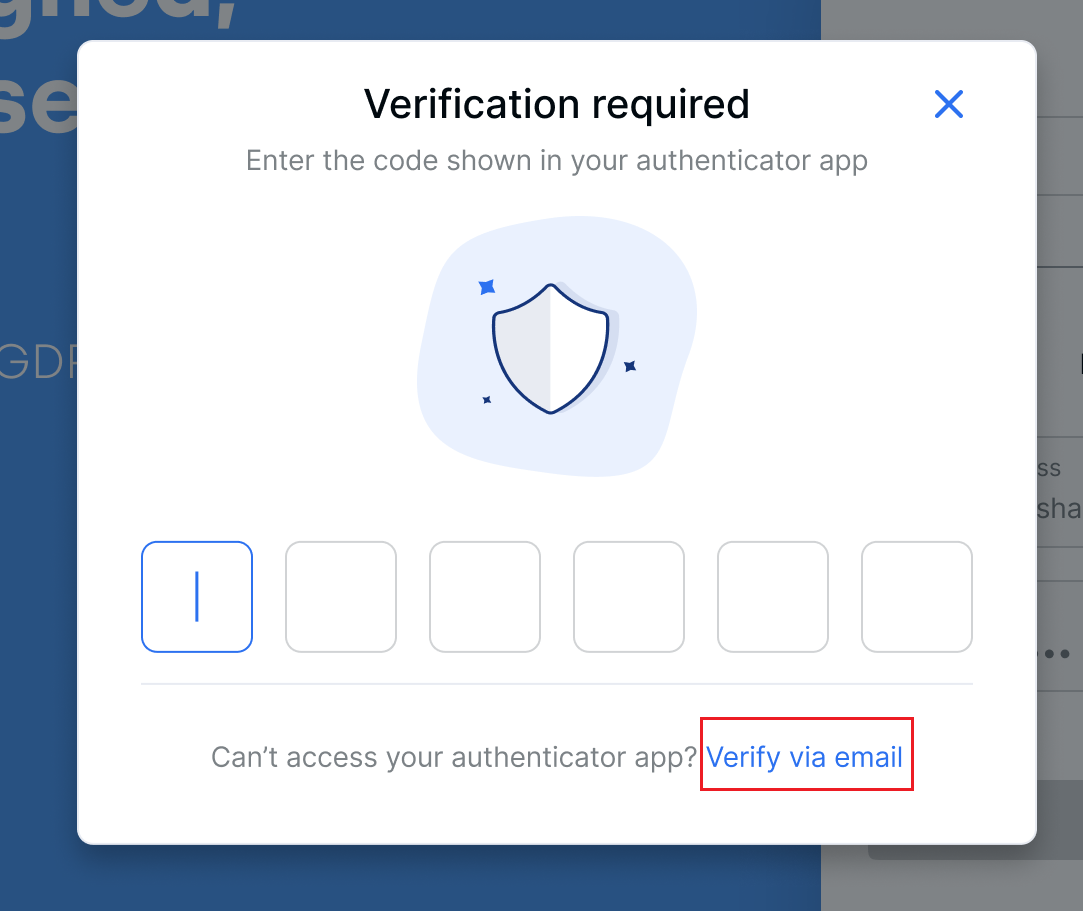 If you forgot your password, please see our article: I forgot my password. How can I change it?
How to set up 2FA Authenticator App
✅ Step 1 – Open your account Security Settings
(1) Go to Account Settings and (2) select the Security Tab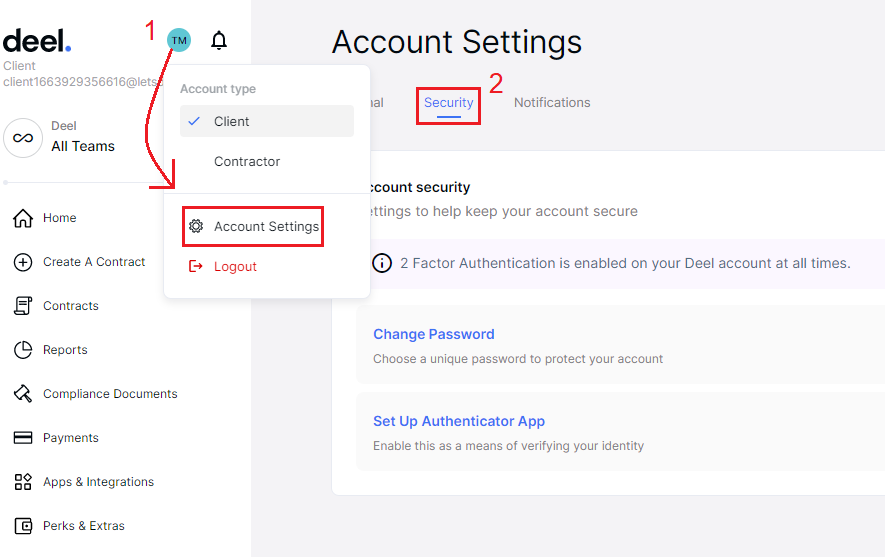 ✅ Step 2 – C
lick
Set Up Authenticator
You may already have downloaded an Authenticator App on your smartphone, so please check.

✅ Step 3

– Select Add Account on an Authenticator App
You can scan the Deel QR code into the app, or copy and paste the secret key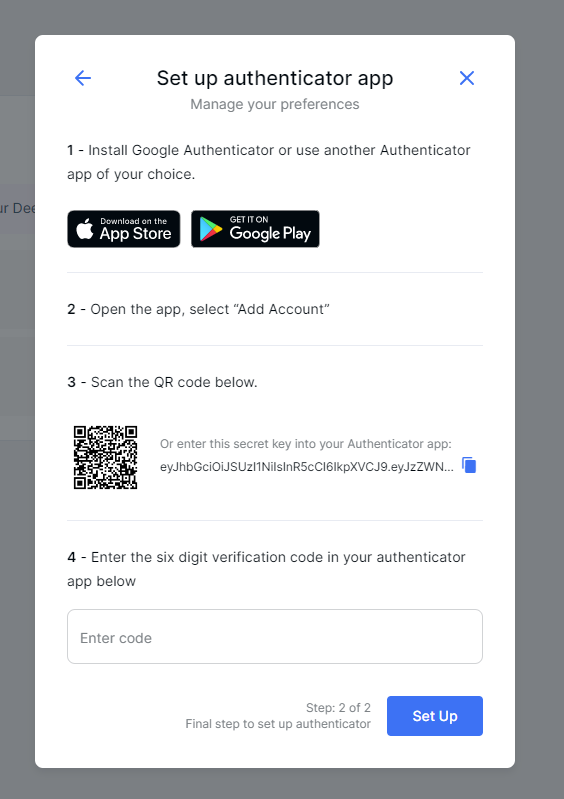 ✅ Step 4
–
Enter the six digit verification code and click Set Up
FAQ
Can I turn off 2FA for my Deel account?
No. 2FA is automatically enabled and can not be disabled.
What if I can't access my Authenticator App?
If you lose the smartphone device you use for 2 Factor Authentication or if you can not access your Authenticator App, you can choose to send the code to your email.
If you have additional concerns, contact us 24/7 and we'll be happy to assist you!